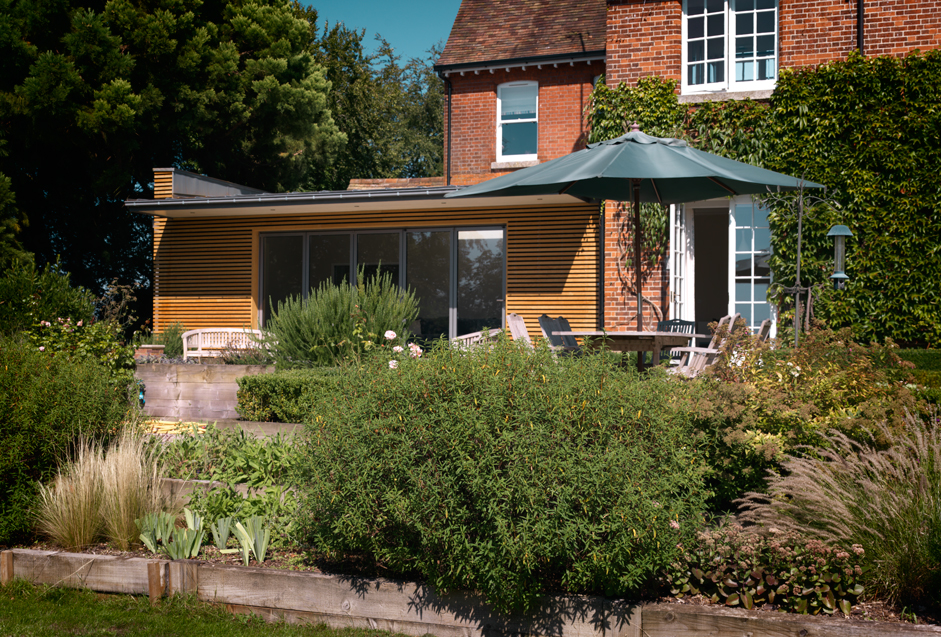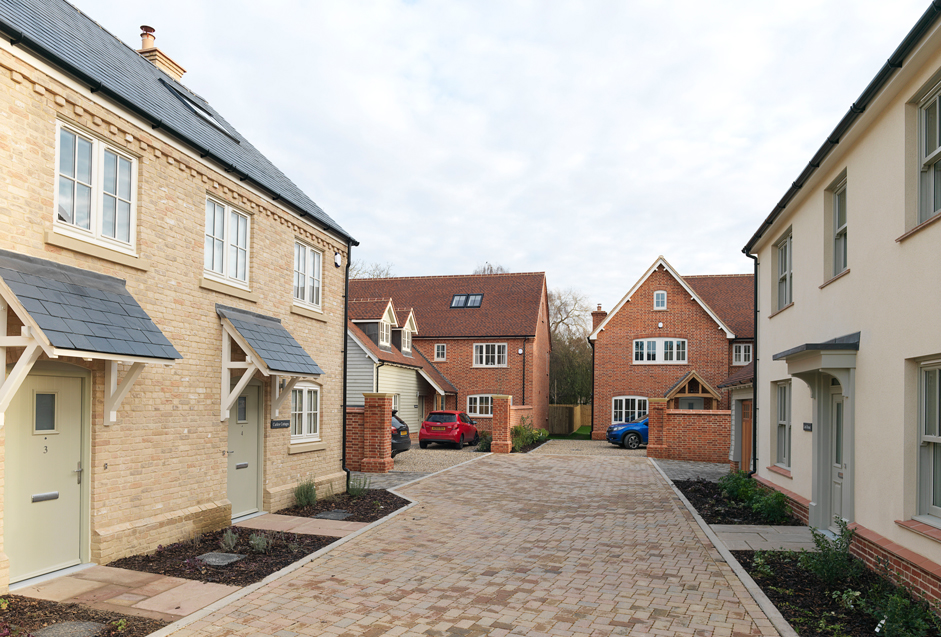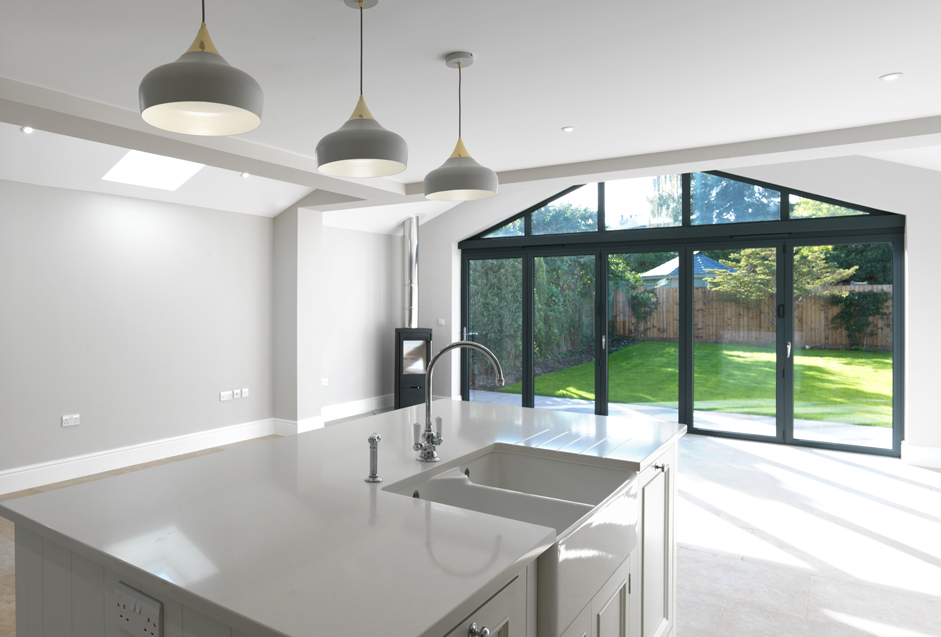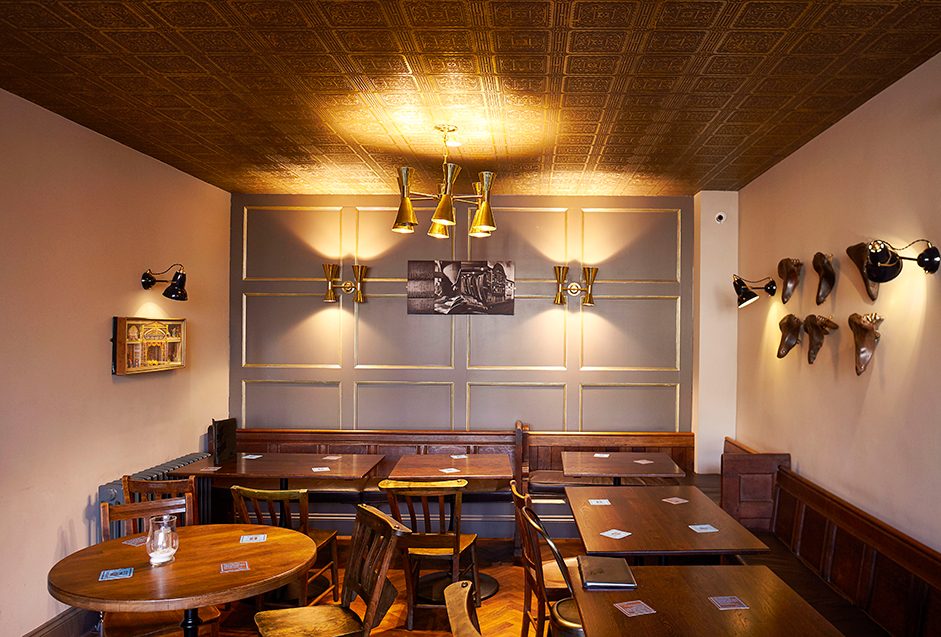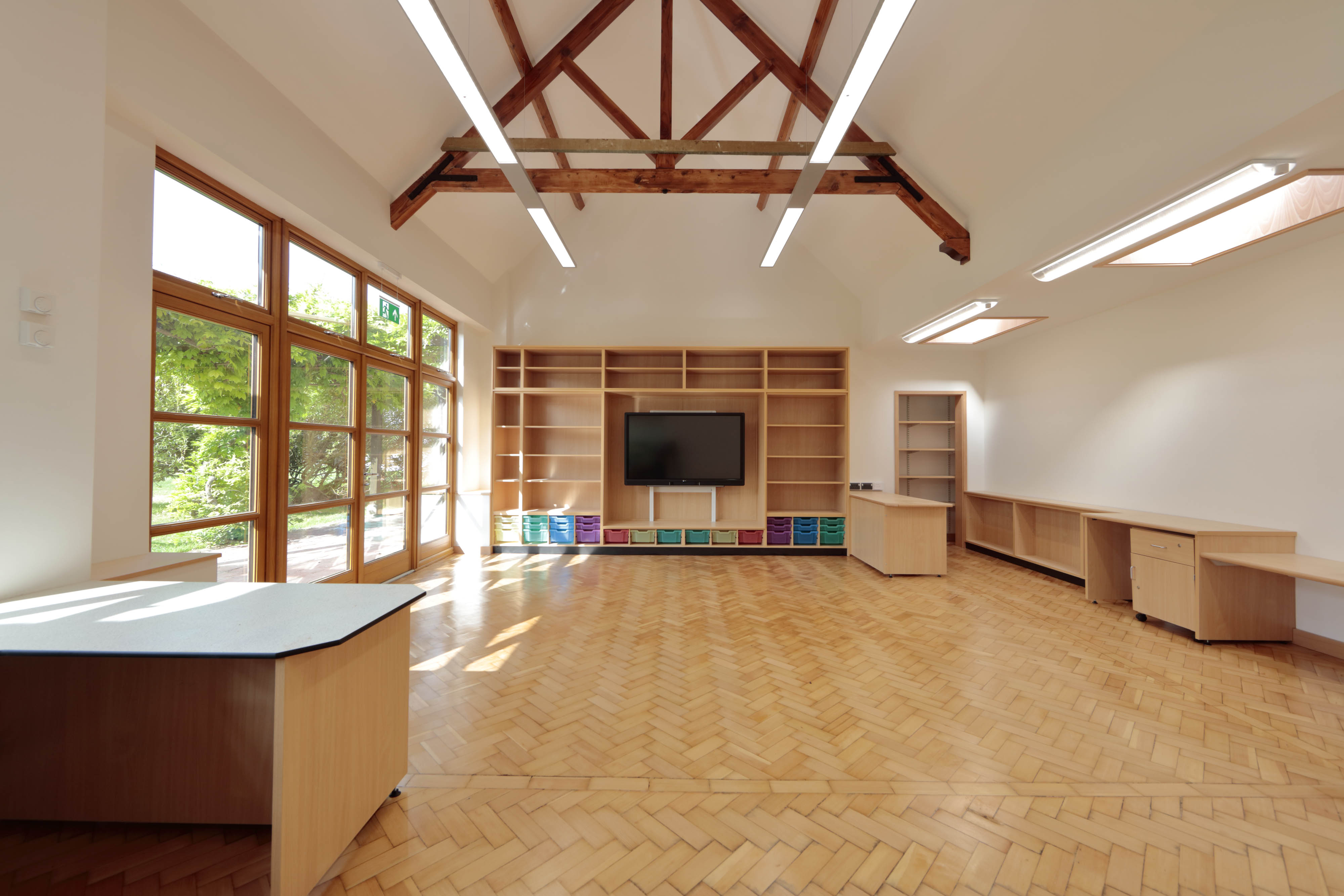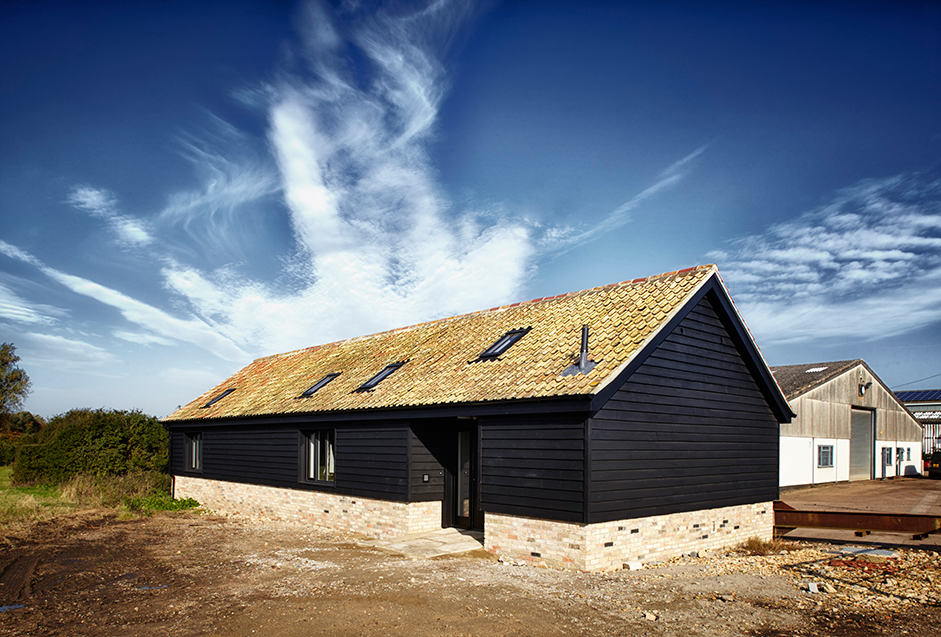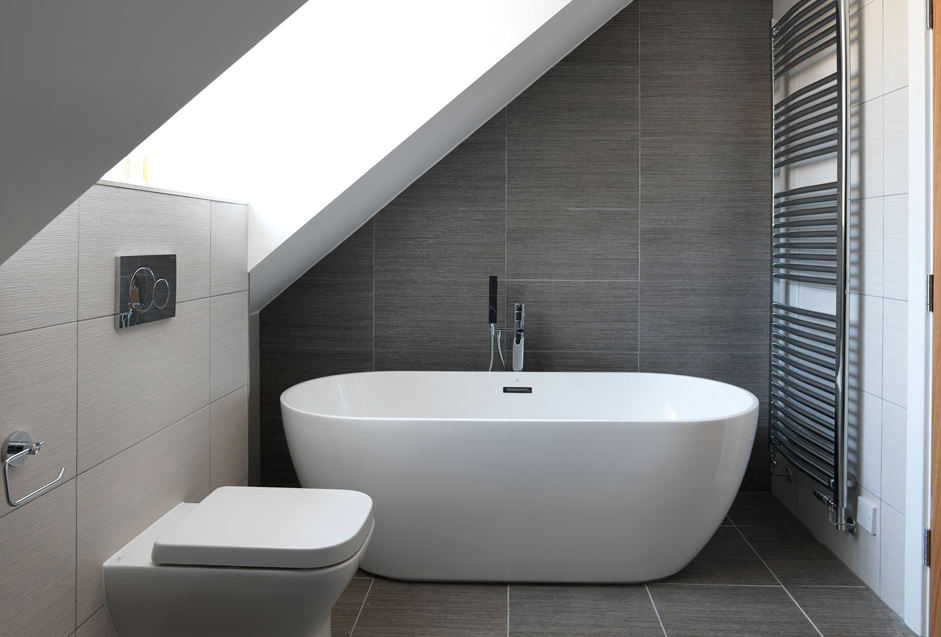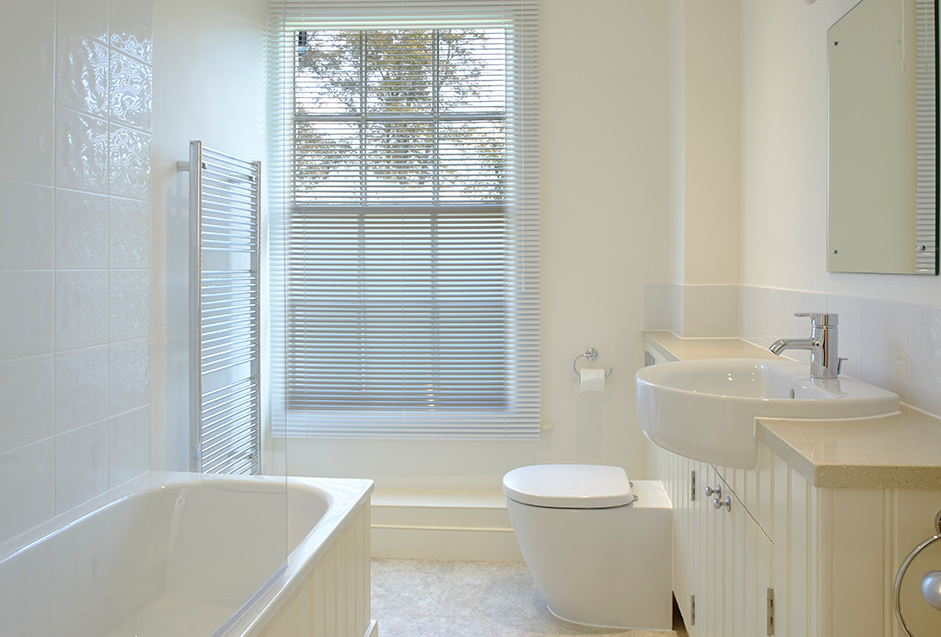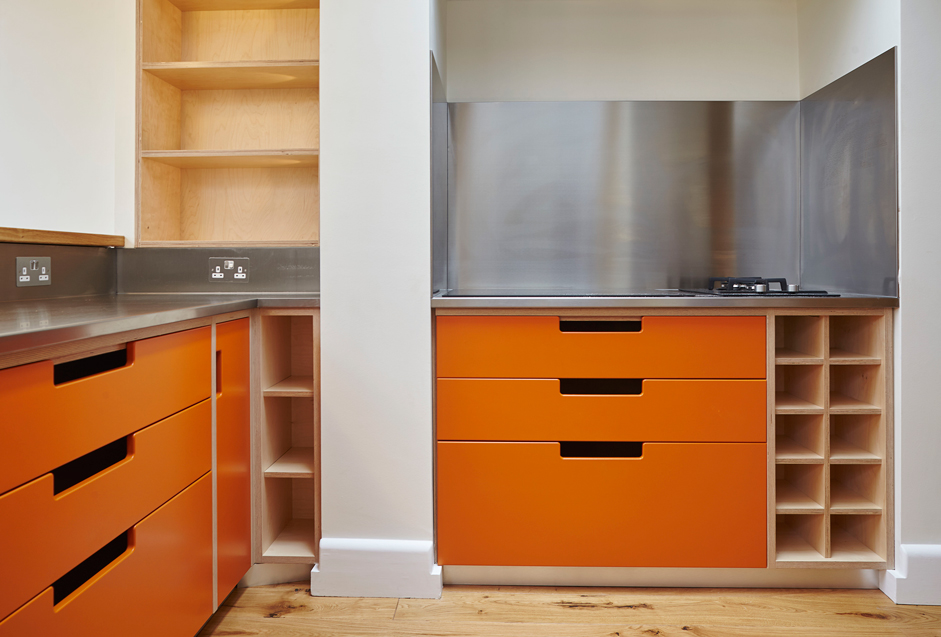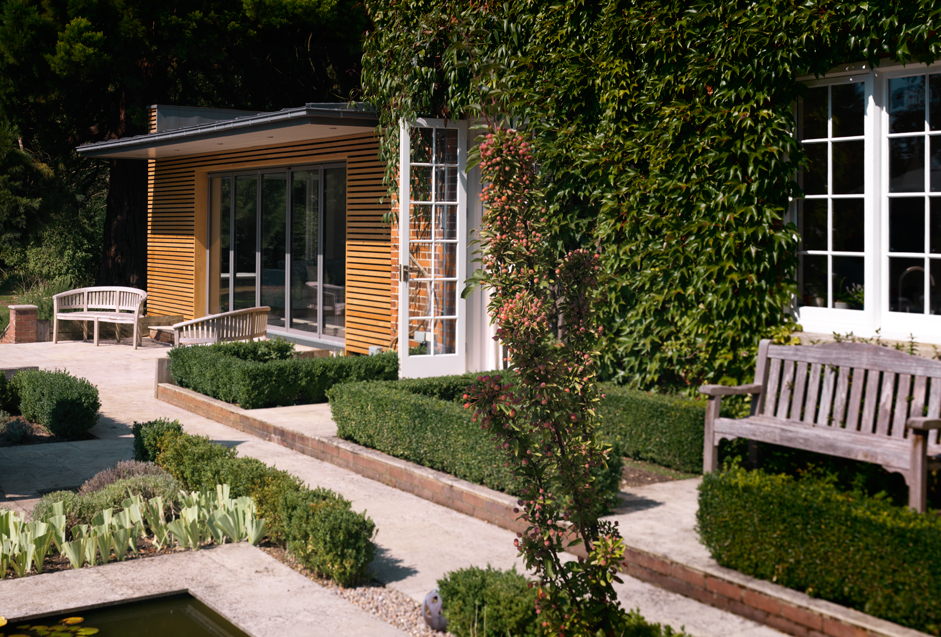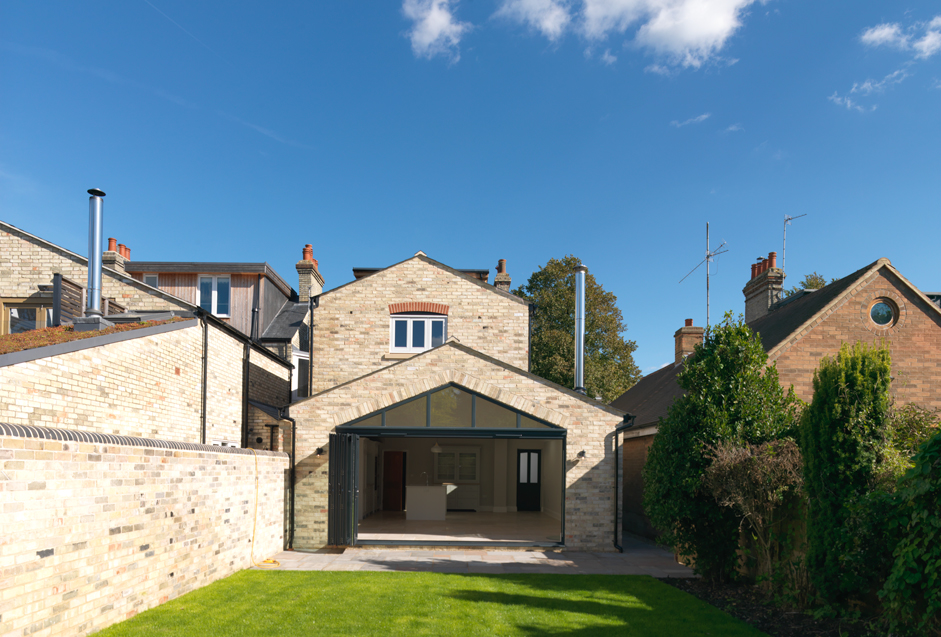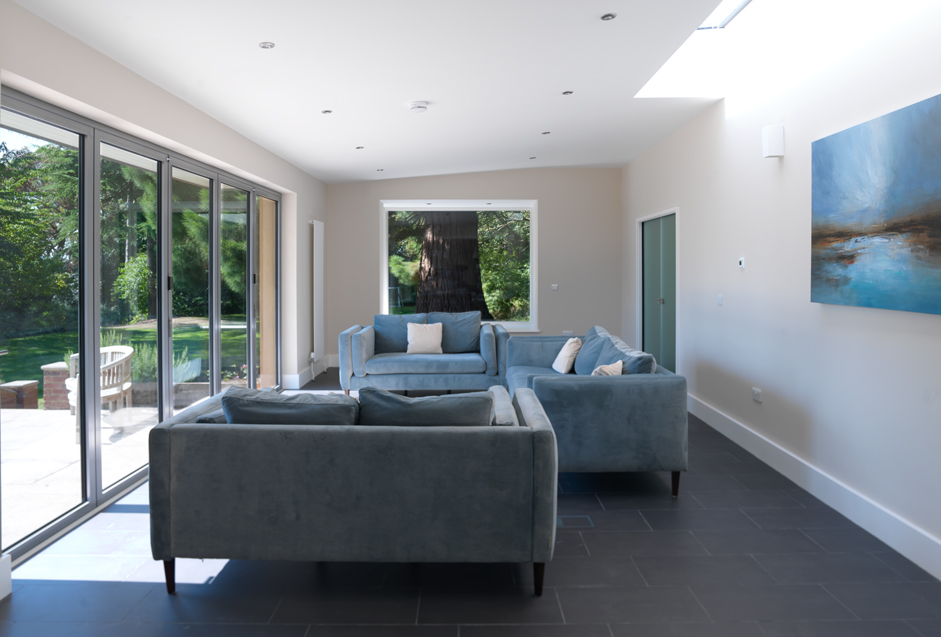 Our Values
Customer first
CD Hood Limited place quality and customer satisfaction at the very heart of our project delivery aspirations
Collaborative
Adopting a whole team approach that encourages open and transparent communication that values all stakeholder contributions we believe makes significant contribution to delivery of high quality projects, in good time that exceed expectation and offer best value.
Value for Money
Our organisation is committed to providing value for money and frequently are able to add value by bringing deliverable value engineering opportunities to the process.
We are passionate about all we do and pleased that our approach has successfully delivered year on year repeat business with many clients and we look forward to strengthening these relationships and partnering with new clients.